Healthcare Training Institute -

Quality Education since 1979
CE for Psychologist, Social Worker, Counselor, & MFT!!

Section 14
Personality Assessment
| |
The video below is to a section of a seminar lecture given by an instructor.



Below are the PowerPoints that accompany the instructor's lecture for this section.
found at the bottom of this page.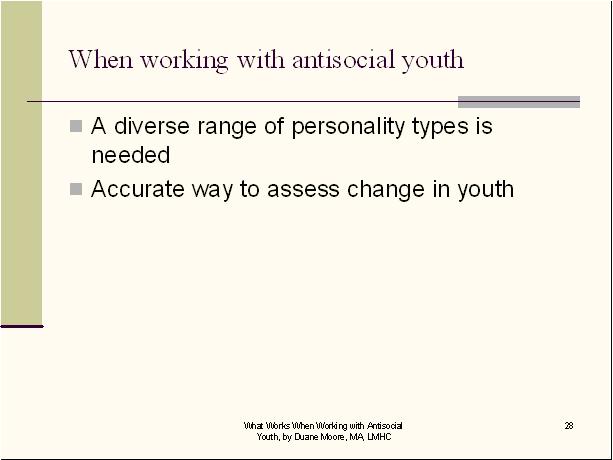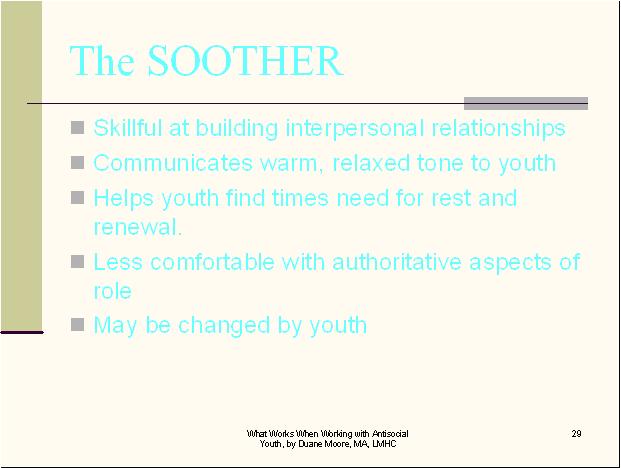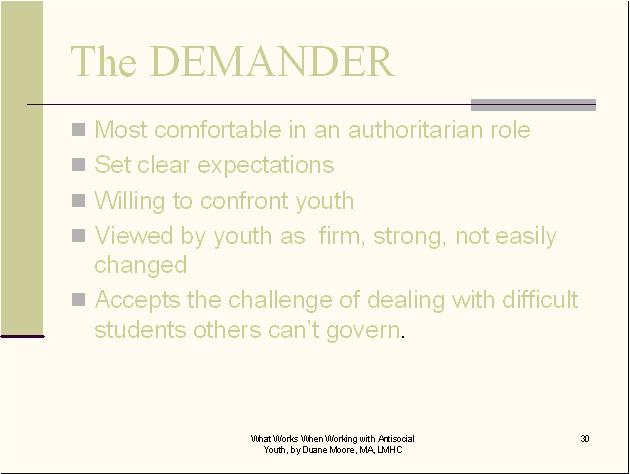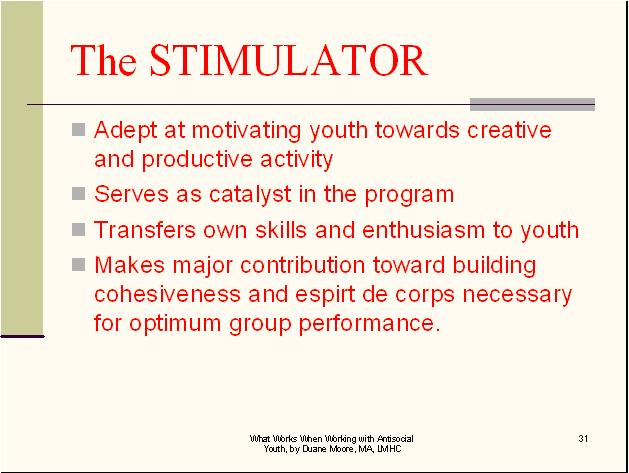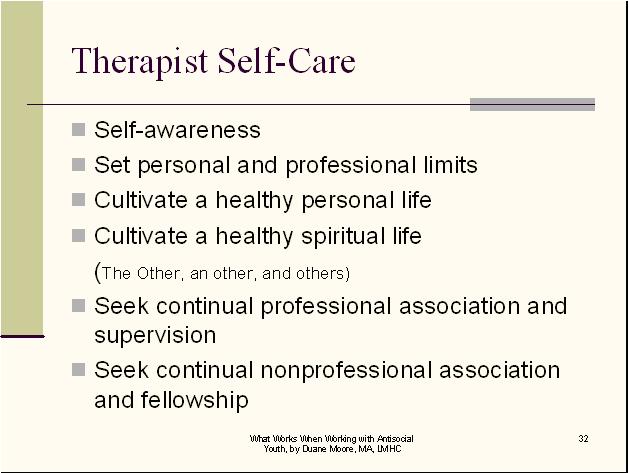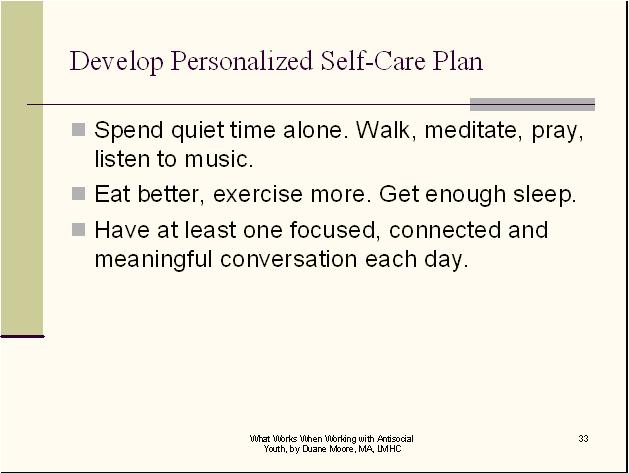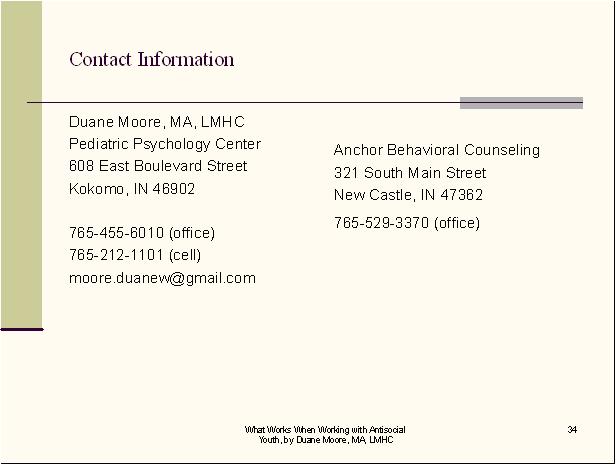 Peer-Reviewed Journal Article References:
Frogner, L., Gibson, C. L., Andershed, A.-K., & Andershed, H. (2018). Childhood psychopathic personality and callous–unemotional traits in the prediction of conduct problems. American Journal of Orthopsychiatry, 88(2), 211–225.

Ruiz, M. A., Hopwood, C. J., Edens, J. F., Morey, L. C., & Cox, J. (2018). Initial development of pathological personality trait domain measures using the Personality Assessment Inventory (PAI). Personality Disorders: Theory, Research, and Treatment, 9(6), 564–573.

Zimmermann, J., Woods, W. C., Ritter, S., Happel, M., Masuhr, O., Jaeger, U., Spitzer, C., & Wright, A. G. C. (2019). Integrating structure and dynamics in personality assessment: First steps toward the development and validation of a personality dynamics diary. Psychological Assessment, 31(4), 516–531.

QUESTION 14
How do you know when the Conduct Disordered youth is making progress? To select and enter your answer go to .
---