Healthcare Training Institute -

Quality Education since 1979
CE for Psychologist, Social Worker, Counselor, & MFT!!

Section 11
Cognitive Problems
| |
The video below is to a section of a seminar lecture given by an instructor.



Below are the PowerPoints that accompany the instructor's lecture for this section.
found at the bottom of this page.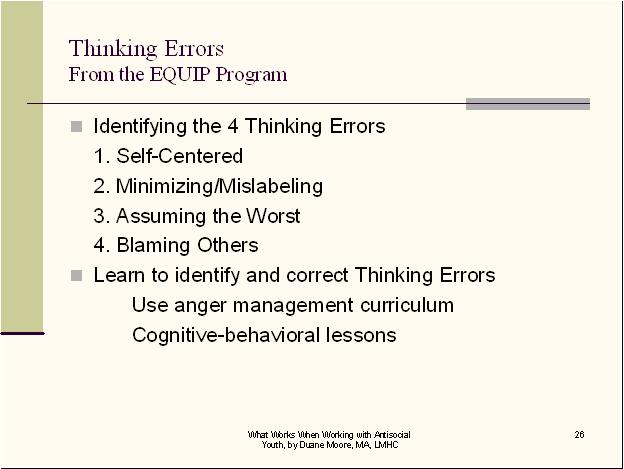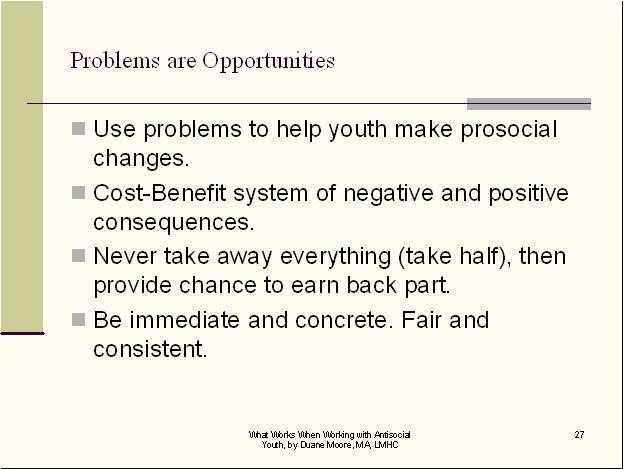 Peer-Reviewed Journal Article References:
Marsh, J. K., Burke, C. T., & De Los Reyes, A. (2016). The sweet spot of clinical intuitions: Predictors of the effects of context on impressions of conduct disorder symptoms. Psychological Assessment, 28(2), 181–193.

Olschewski, S., Rieskamp, J., & Scheibehenne, B. (2018). Taxing cognitive capacities reduces choice consistency rather than preference: A model-based test. Journal of Experimental Psychology: General, 147(4), 462–484.

Rizzo, M. T., Li, L., Burkholder, A. R., & Killen, M. (2019). Lying, negligence, or lack of knowledge? Children's intention-based moral reasoning about resource claims. Developmental Psychology, 55(2), 274–285.

Ruiz, M. A., Hopwood, C. J., Edens, J. F., Morey, L. C., & Cox, J. (2018). Initial development of pathological personality trait domain measures using the Personality Assessment Inventory (PAI). Personality Disorders: Theory, Research, and Treatment, 9(6), 564–573.

Salekin, R. T. (2016). Psychopathy in childhood: Toward better informing the DSM–5 and ICD-11 conduct disorder specifiers. Personality Disorders: Theory, Research, and Treatment, 7(2), 180–191.

ter Hark, M. (2010). The psychology of thinking before the cognitive revolution: Otto Selz on problems, schemas, and creativity. History of Psychology, 13(1), 2–24.

QUESTION 11
According to the speaker, which group is making real progress: the group that is getting along extremely well with everyone or the group that is making mistakes? To select and enter your answer go to .
---