Healthcare Training Institute -

Quality Education since 1979
CE for Psychologist, Social Worker, Counselor, & MFT!!

Section 7
Play Therapists' Empathy
| |

The video below is a section of a seminar lecture given by an instructor.

>

Below are the PowerPoints that accompany the instructor's lecture for this section.
Question 7 found at the bottom of this page.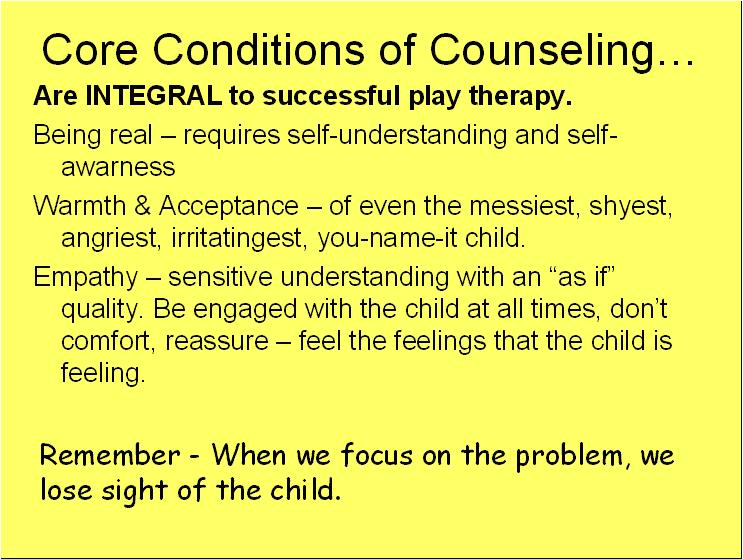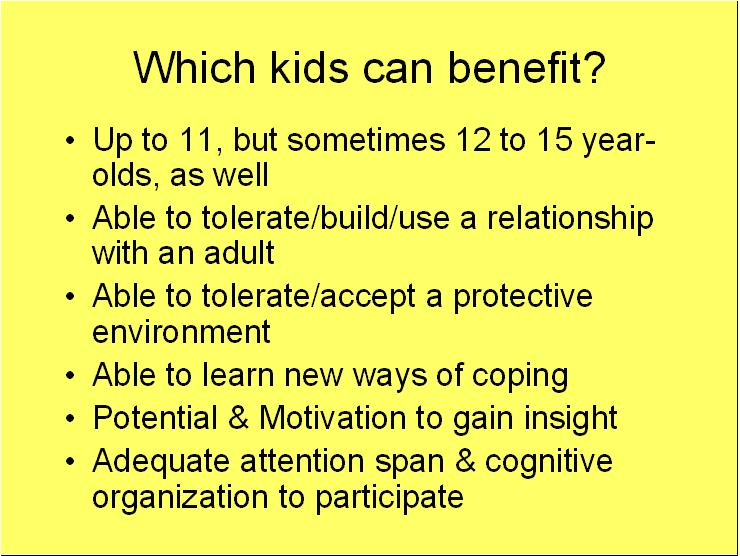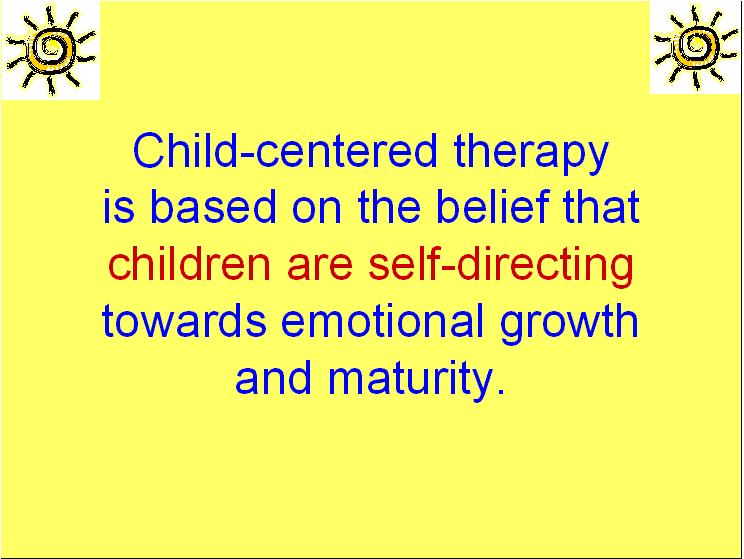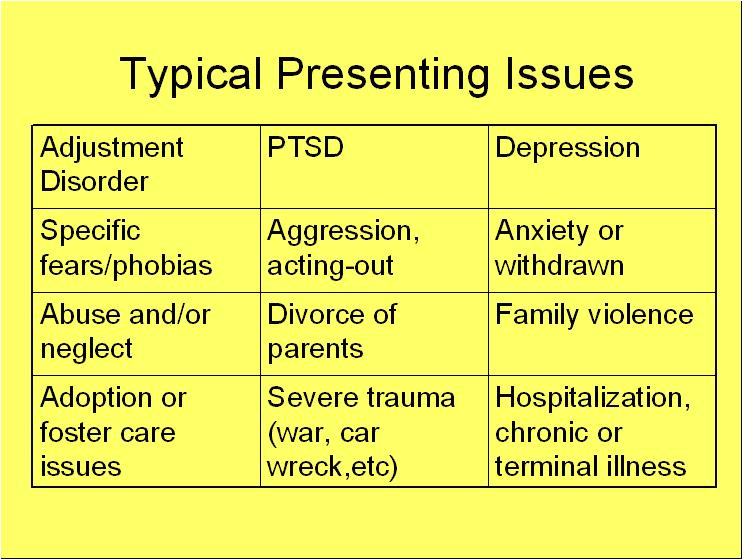 Peer-Reviewed Journal Article References:
Goicoechea, J., & Fitzpatrick, T. (2019). To know or not to know: Empathic use of client background information in child-centered play therapy. International Journal of Play Therapy, 28(1), 22–33.

Stulmaker, H. L., Lertora, I., & Garza, Y. (2015). Facilitating empathic perspective taking in beginning child-centered play therapists: The role of supervision. International Journal of Play Therapy, 24(4), 177–189.

Swank, J. M., & Smith-Adcock, S. (2018). On-task behavior of children with attention-deficit/hyperactivity disorder: Examining treatment effectiveness of play therapy interventions. International Journal of Play Therapy, 27(4), 187–197.

Winburn, A., Perepiczka, M., Frankum, J., & Neal, S. (2020). Play therapists' empathy levels as a predictor of self-perceived advocacy competency. International Journal of Play Therapy, 29(3), 144–154.
QUESTION 7
When engaging in Empathy, one of the Core Conditions of Counseling, what is one reason why a therapist should not comfort the child by saying phrases like "everything will be okay?" To select and enter your answer go to .
---