Healthcare Training Institute -

Quality Education since 1979
CE for Psychologist, Social Worker, Counselor, & MFT!!

Section 5
Play Therapy in Schools
| |
The video below is to a section of a seminar lecture given by an instructor.



Below are the PowerPoints that accompany the instructor's lecture for this section.
found at the bottom of this page.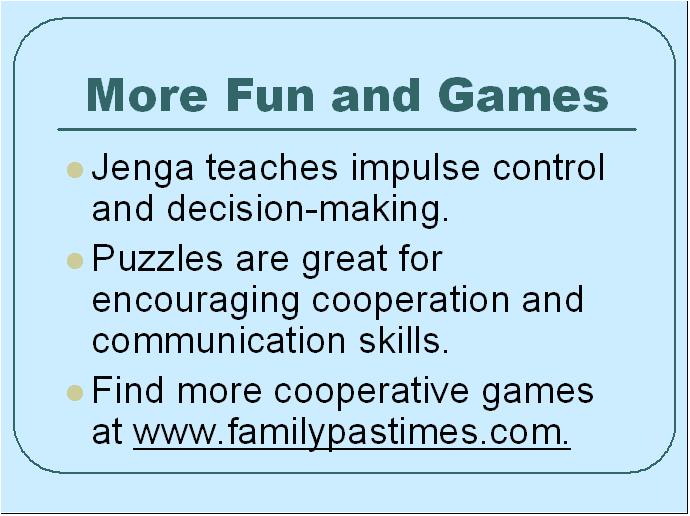 Peer-Reviewed Journal Article References:
Born, S. L., & Fenster, K. A. D. (2021). A case application of Adlerian play therapy with teachers to combat burnout and foster resilience. International Journal of Play Therapy. Advance online publication.

Massengale, B., & Perryman, K. (2021). Child-centered play therapy's impact on academic achievement: A longitudinal examination in at-risk elementary school students. International Journal of Play Therapy, 30(2), 98–111.

Van Horne, J. W., Post, P. B., & Phipps, C. B. (2018). Factors related to the use of play therapy among elementary school counselors. International Journal of Play Therapy, 27(3), 125–133.

QUESTION 5
How did the speaker fit group counseling into a regular school day without pulling kids out of their normal school activities? To select and enter your answer go to .
---